AlaSoluciones: La Empresa Líder en el Desarrollo de Drones y Soluciones Tecnológicas basadas en IOT
Volviendo la tecnología más tuya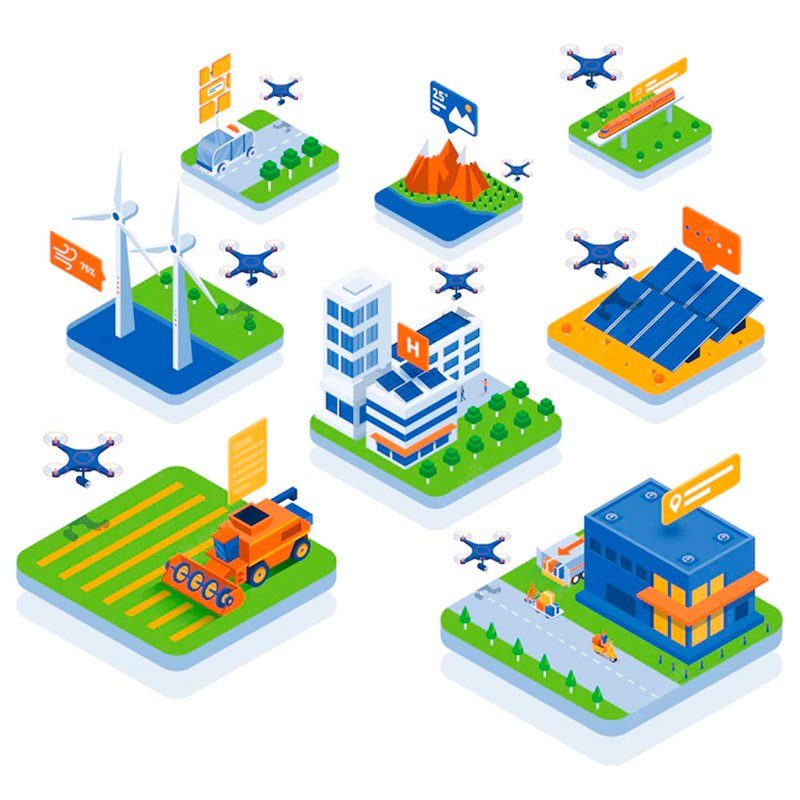 El Desarrollo de Drones de Última Generación Preparados Para la Transformación de la Industria 4.0 es NUESTRA PASIÓN
Nuestra empresa ha desarrollado un dron que imita la apariencia y el sonido de un Halcón Peregrino. Este es utilizado para brindar el servicio de cetrería y facilitar el control aviar en aeropuertos, disminuyendo considerablemente los accidentes aéreos por colisiones contra bandas de aves.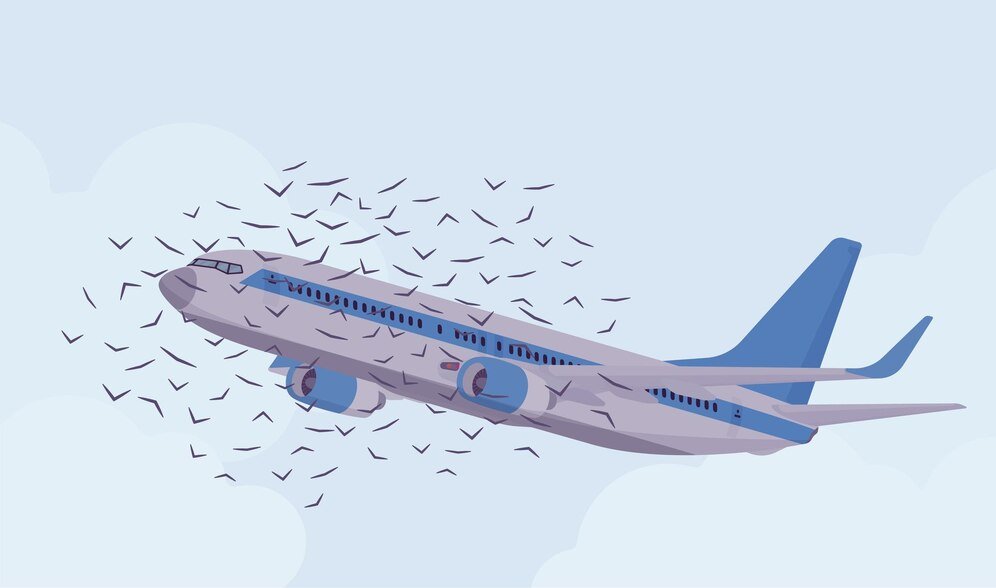 El Desarrollo de Drones de Última Generación Preparados Para la Transformación de la Industria 4.0 es NUESTRA PASIÓN
Sistema de Gestión y Control de Flota Vehicular
Sistema Integrado de Supervisión y Control de vehículos producido íntegramente por AlaSoluciones S.R.L. Este emplea un sistema IOT para la GESTIÓN EN TIEMPO REAL de los permisos, planes y viajes de los distintos vehículos de la flota del cliente, así como acceso a un histórico de los mismos que facilita las tareas de mantenimiento.
Take Your Company To Next Level With AI
Achieve your business objectives with tailored solutions using modern technology and artificial intelligence.
Business is the activity of making one living or making money by producing or buying and selling products. Simply put it is any activity or enterprise entered into for profit.
Fully dedicated to finding the Best solutions.
Explore more of our blogs to have a better understanding of artificial intelligence and our services.
¡No se han encontrado publicaciones!
Have Any Project In Mind?
Amet minim mollit non deserunt insalted ullamco est sit aliqua althrough.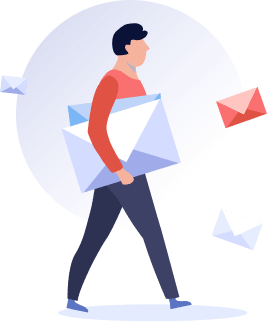 Subscribe To Our Newsletter!
Subscribe to our newsletter and stay updated.